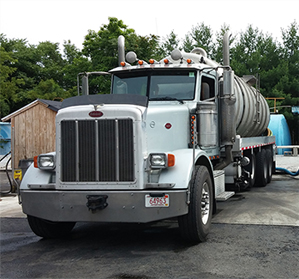 For over 30 years,
Stewart's Septic Service
has been providing professional, reliable service throughout New England and eastern New York. We are a family owned and operated business that serves a wide variety of residential, commercial, industrial and municipal clients.
Some of our services include:
• Title V Inspections
• Septic Tank Pumping
• Grease Traps
• Scum Pits
• Industrial Wastewater Facilities
• Lift Stations
• Specialty Jobs Upon Request
• Emergency Service
We offer 24 hour emergency service. Please give us a call and let us know how we can be of service.